So you've taken a photo but what next…
Picture the scene. You've been away on holiday and taken some lovely shots of the landscapes. You're now home and want to share your images with friends and family. But they look dull and not what you remember seeing when you took them. That's where Lightroom comes in. With Lightroom you can change settings for exposure, highlights and shadow, colours and tones.
As part of the tuition I will show you how to use Lightroom make your images as good as you remember when you took the shot.
For more details see below.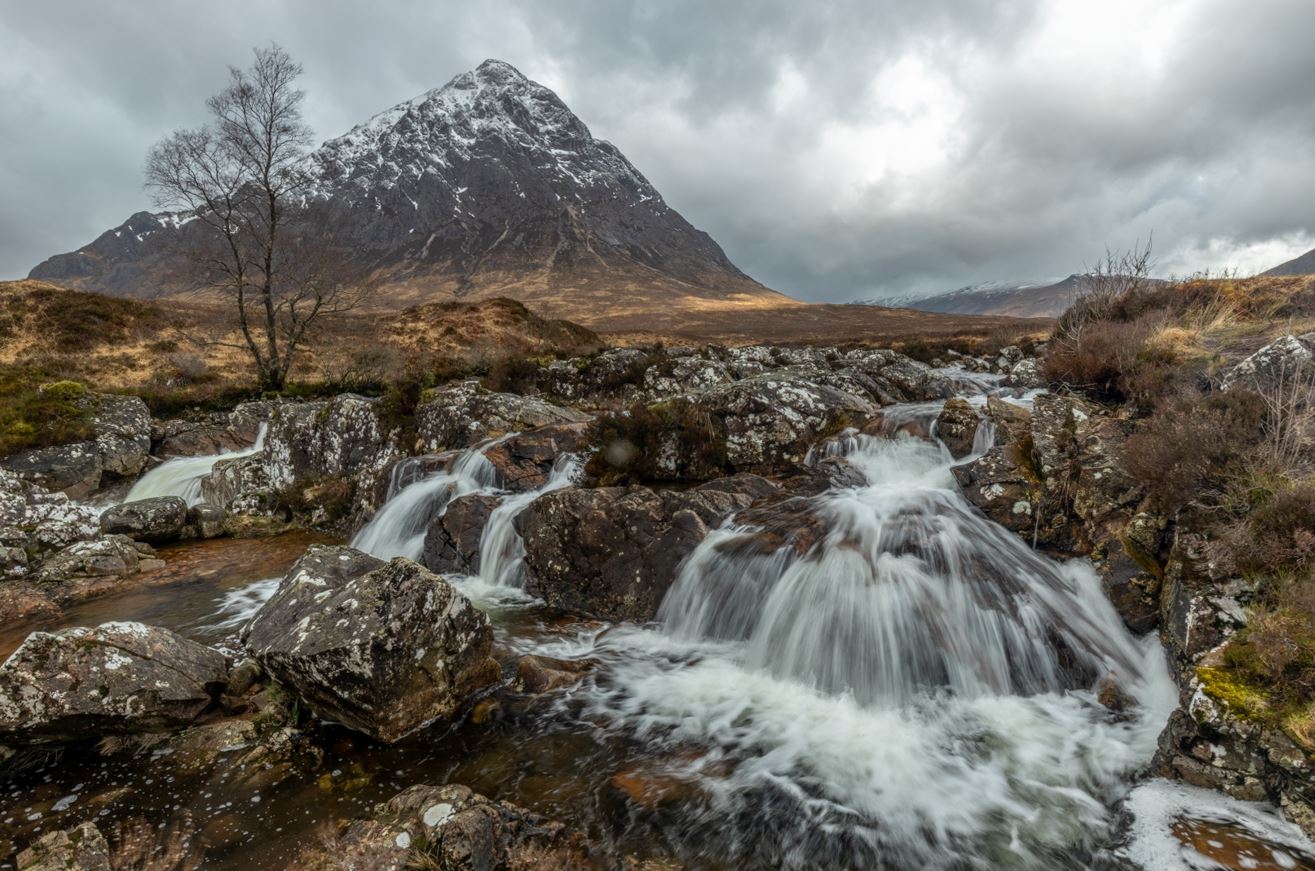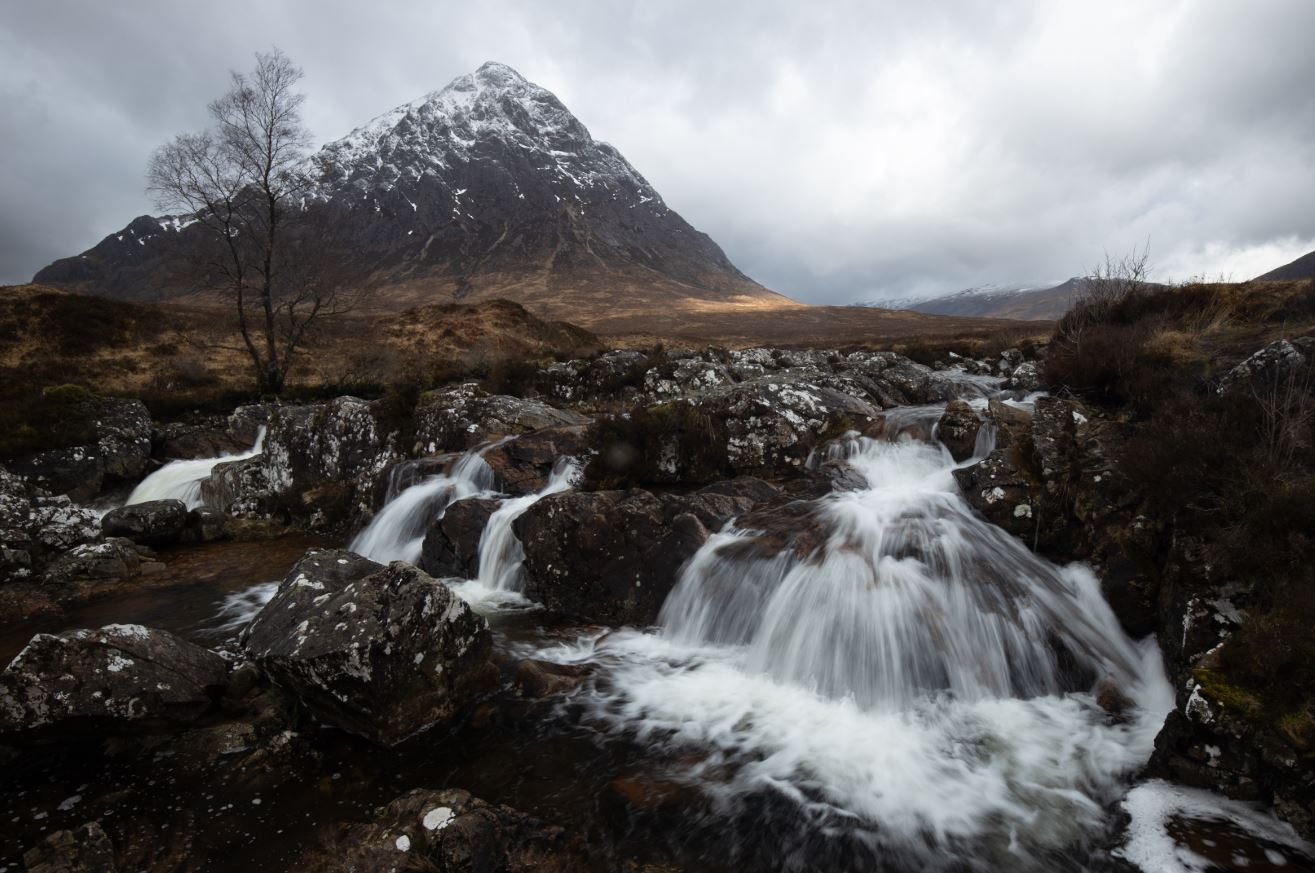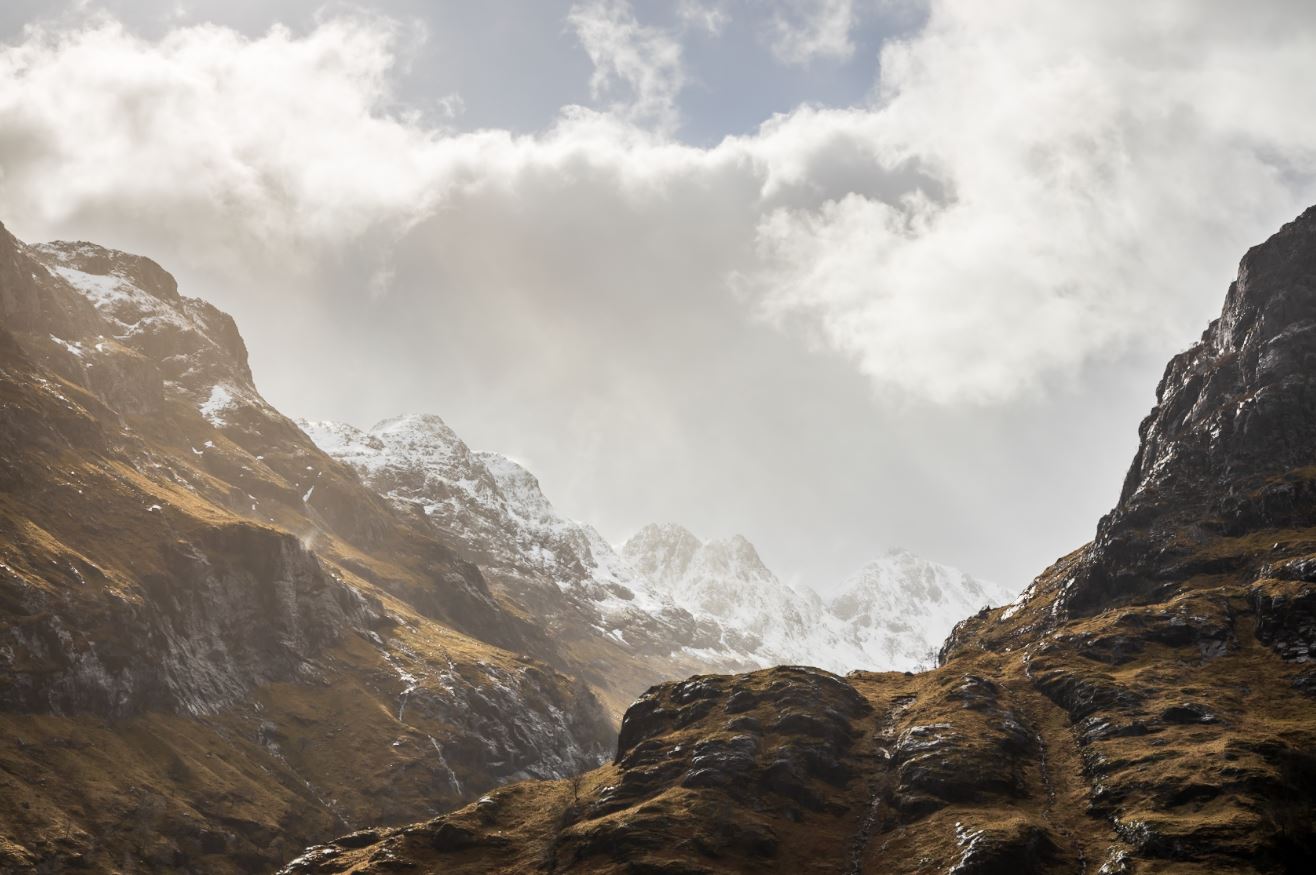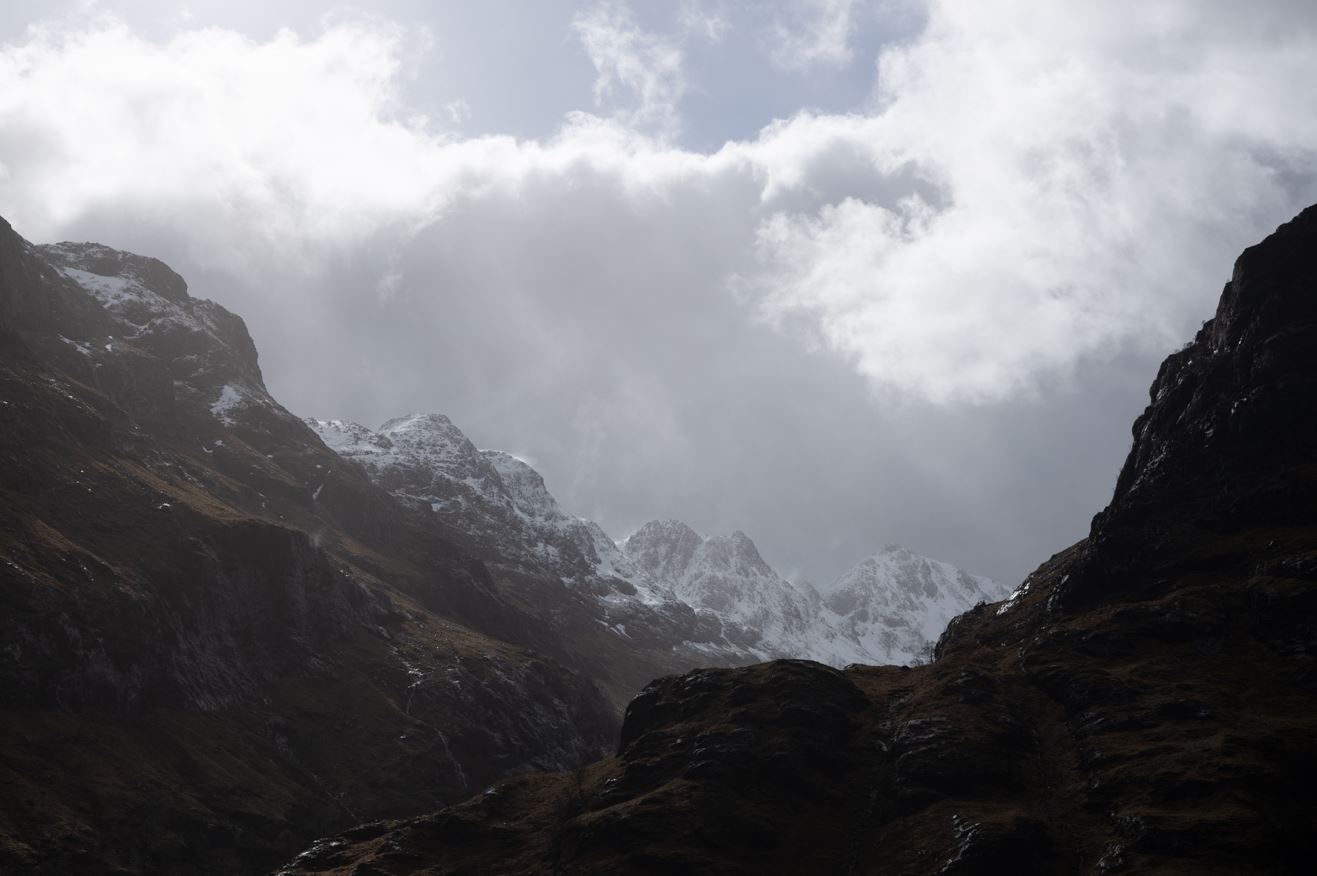 Importing
Importing your images

Organizing and naming

Adding metadata and keywords

Flags, Ratings and Filters
Exporting
Exporting your images

Resizing and Resolution

File types
Development Module
Using the Histogram

White balance

Cropping, straightening and aspect ratios

Exposure and Contrast

Tone Adjustments

Clarity, Vibrance and Saturation

Hue, Saturation and Luminescence (HSL)

Sharpening and Noise Reduction

Lens Corrections

Spot removal and local adjustments

Graduated filters and adjustment brushes

Edit as Panoramics and HDR
What is Required from you…
Your own computer (Windows or Mac)

Copy of Lightroom (If you do not have this a trial version can be downloaded for free)

You own images to edit (RAW or JPG)
Who is this aimed at…
The tuition is aimed at anyone who is just getting started with Lightroom and is wanting to digitally process their images.
Location
As I will be working with you the easiest way to do this is if I come to you and we use the computer you are already comfortable with. This does mean however that I will only be available to people in Andover and the surrounding area. If you live further away please contact me as I will be able to give you a quote which will include mileage.
Booking Info
Your booking is confirmed once full payment is received. You will then receive confirmation of your booking via email.
Participant
Only 1 participant per session.
Changes
Steven Musgrove reserves the right to change the details or date of the tuition due to unforeseen circumstances or events beyond Steven Musgrove's control. Any significant changes will be notified to you in writing. If the revised date offered doesn't suit the participants plans then an alternative date or refund will be offered.
Cancellations by Steven Musgrove
Steven Musgrove Reserves the right to cancel any tuition. In the event this happens alternative dates will be offered within 12 months of the original booking or a full refund will be paid.
Cancellations by Participant
Participants will be able to cancel their booking up to 24 hours before. You will receive a refund minus a 15% administration fee. If the participant cancels within 24 hours of the booking they will receive a refund minus a 35% fee. Alternatively the participant can select a new date within 12 months of the original booking.